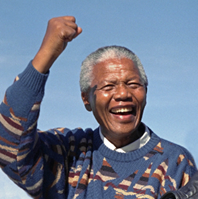 Sport has the power to change the world…it has the power to inspire. It had the power to unite people in a way that little else does

Nelson Mandela


At Griffe Field Primary School, Physical Education inspires ALL children to enjoy and succeed in sport and other physical activities. Through two high quality PE lessons a week, children embed the importance of leading healthy, active lifestyles now and for their future.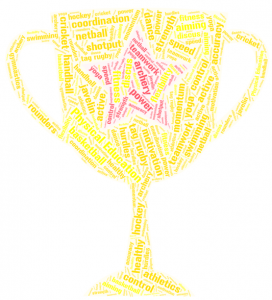 Our PE curriculum aims to ensure that all pupils develop the fundamental skills, competence, confidence and knowledge to excel in a wide range of sport and physically demanding activities. By providing a broad & balanced curriculum, children learn about themselves, the importance of a healthy lifestyle, self-expression and concepts such as fair play and respect. This all contributes to the development of a range of important cognitive skills such as decision making, analysis, and social skills, all underpinning our overall school vision.
Teachers enthuse and inspire pupils to participate in physical activity both in and beyond the curriculum. At Griffe Field Primary school, we offer a wide range of extra-curricular activities to ALL children, both before and after school including holiday clubs. There are also opportunities to engage in inter and intra school competitions throughout the year, which children thoroughly enjoy!
A love of the outdoors is instilled into the children at Griffe Field both on and off site. Residential trips to Castleton, Ilam and Swanage offer opportunities that encourage children to take risks, develop social and teamwork skills and have a jolly good time!
Mrs Shand
Physical Education Subject Leader