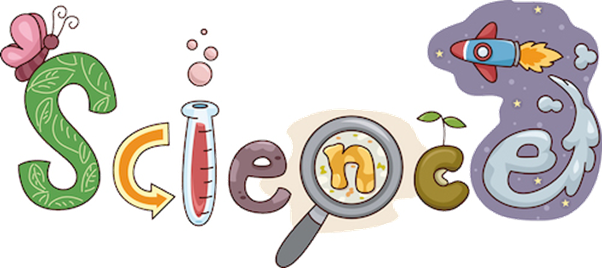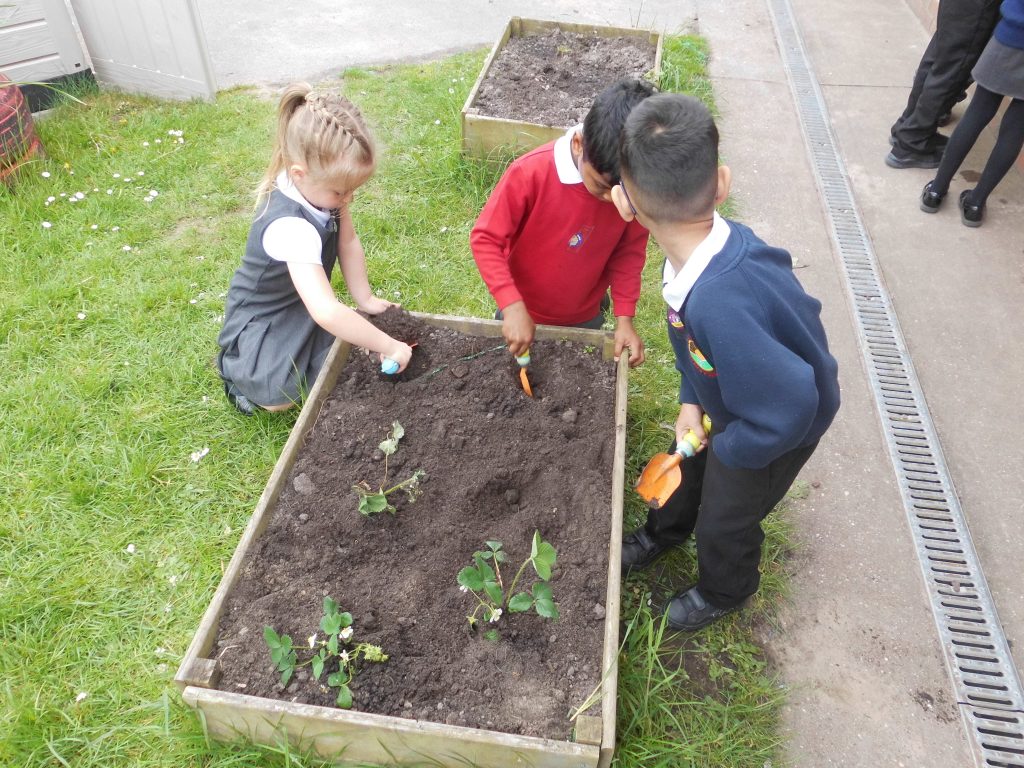 We live in an increasingly scientific and technological age where children need to acquire the knowledge, skills and attitudes to prepare them for life in the 21st century.
At Griffe Field Primary School, we aim to develop curiosity, enjoyment, respect for the environment and a growing understanding of science knowledge, through an approach in which pupils raise questions and investigate the world in which they live.
We aim to stimulate and excite pupils' curiosity about phenomena and events in the world around them. Griffe Field promotes a hands-on practical approach to learning, where links with the real world are made evident. Working scientifically is an essential component of the curriculum; skills of enquiry are developed through regular research, observations, investigations and field trips. These skills are :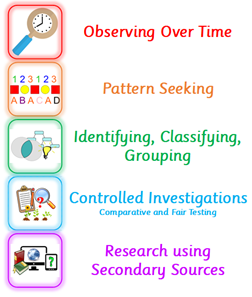 Most importantly, we make learning science fun with hands on activities, regular 'wow' activity days, themed weeks and strong links with local industries to engage our pupils.
Mr Flint
Science Subject Leader

Below are links for websites, activities and resources that you can use to bring Science to life at home! Enjoy!
British Science Week Website
The British Science Association organises and runs 'British Science Week' every year in March. Here you can download activity packs for Early Years, Primary Years and Secondary Years and access other fun resources too.
Citizen Science Website
The British Science Association also work to contribute to the 'Citizen Science' project. The aims each year are to support global efforts to meet the challenges being faced in our world. Last year, it aimed to help prevent deforestation and habitat loss for Spider Monkeys. Scientists are asked people to review video footage from drones to spot the spider monkeys in the rainforest. Follow the link to find out more and continue this important work!
Maddie Moate, the Science Edutuber!
Maddie Moate is an EduTuber and BAFTA winning presenter, passionate about curiosity. She is the host of the BAFTA nominated CBeebies TV series "Maddie's Do You Know?", BBC Earth's "Earth Unplugged" and Fully Charged's latest series 'Maddie Goes Electric'. Maddie is one of the only family focused "Edu-tubers" in the UK and has been creating educational science videos for the past 7 years. Follow the link to her Youtube channel where she likes to share her adventures and discoveries as she asks questions and goes in search of answers. Packed with videos about animals, plants, travel and technology, there's always something new to learn and explore!
Experimental from the Royal Institute
Follow the link to find a series of short films making it fun, easy and cheap to do science experiments at home with your children.
Wild Days by earthwatch Europe
Follow the link to find activities and video content to guide you through outdoor learning that you can do in your own green space (in line with government guidance!). Each edition has been created for children aged 4-11 by Earthwatch Europe's scientists and outdoor learning experts, to help you utilise the greatest learning resource out there: nature.
'On the EDGE' Conservation Website
They aim to promote awareness of what they call the EDGE species as they are threatened by becoming endangered.
The EDGE species represent the most diverse, unique and threatened lineages on the planet. Despite their fascinating features and behaviours, and their need for protection, they are often unknown to the general public and receive limited conservation attention.
Follow the link to find free resources and learn more about these creatures and how you can help protect them.