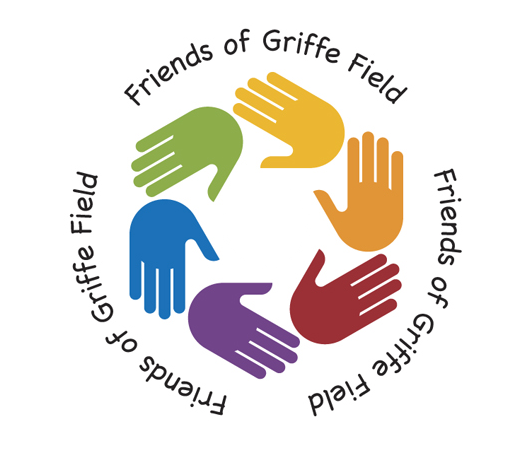 FOG (Friends Of Griffe Field) is the school's Parent Teacher Association (PTA).  A PTA is a voluntary organisation working on behalf of the school to help them raise additional funds.  Such funds are used to provide facilities, equipment, outings and activities that might not otherwise be able to be provided through the school budget.  Everyone is welcome to get involved with the PTA on a regular or occasional basis as your input and help makes a difference no matter how big or small.
As for FOG, we are a friendly diverse group, trying to promote a community environment in the school whilst also raising funds to enhance our children's learning environment and school memories.  The school newsletter advertises our events and meetings, and requests for assistance sometimes go out in the children's school bags.  We are always looking for more parents who have some time available to help out, be it at events or behind the scenes, so please get in touch if you think you could help or spare some time.  FOG truly believes we make a difference to every child at Griffe Field and would love you to come and contribute your ideas or help to make the FOG group even better. (friendsofgriffefield@gmail.com)
Example of Items/Activities that FOG have contributed to:
Regular
Percentage towards school books
Reception year magic shows
Subsidised residential trips for children entitled to free school meals
Year 6 summer prom activity (e.g. Bowling)
Year 3 Greek Day
Take One Picture Project
One-Off
Trim Trail
Friendship Garden
ICT Suite upgrade & equipment
Interactive Whiteboards
Playground benches
Piano Choir Uniforms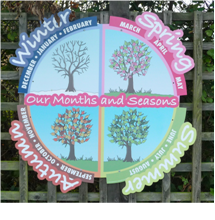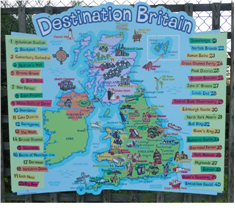 Example Fundraising Activities:

Events
Termly school discos
Summer/Christmas fayre's
Film nights
Easter Egg Bingo
Coffee mornings
Other
RAGTEX collections
Cheeky Monkey Challenge
Christmas Card Project
Want to get involved?
There are many ways to get involved, and it can be on a regular basis, occasional or one-off – it all helps.
Come along and support FOG events
Help out at events
Become a regular FOG committee member (you don't have to run events or attend/help out at all events)
Come along to FOG meetings (always advertised in school newsletter) – only about 5-6 in a school year
Suggest and/or volunteer fundraising ideas
Gift aid donations
Find out if your employer supports charity/community events/organisations
Make a donation (we will post things we might need in the newsletter e.g. Christmas decorations)
More information?
Ask office staff for FOG committee contact details
Ask anyone at a FOG event
Attend a FOG meeting
Email friendsofgriffefield@gmail.com